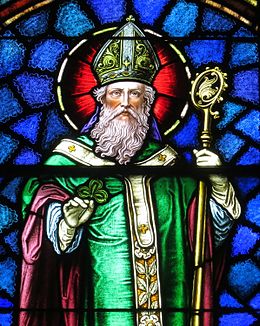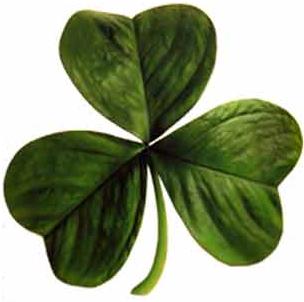 Happy Saint Patricks Day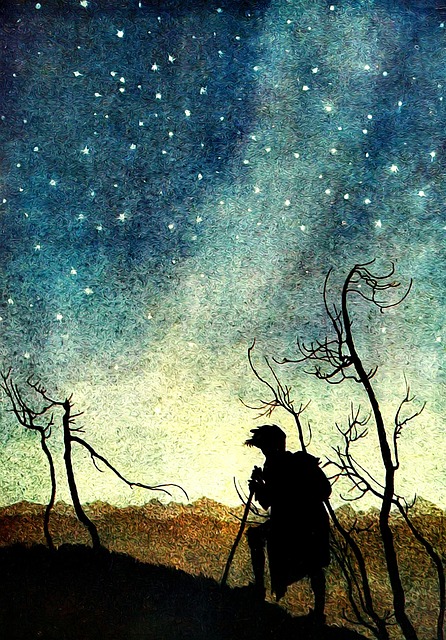 Stories are an essential part of the human condition and exist in all cultures and throughout time. In our modern world film and television are the media through which people most consume story. Before cinema and radio, the oral tradition was and in many parts of the world still is, the medium through which story is shared. It is through story that we learn ethics, morals, go on adventures, be frightened and crucially; share a common experience. Ireland, as elsewhere, has a rich tradition of story telling, embodied in the Seanachai.
This series of 6 short episodes each of ten minutes duration, will teach children how to tell stories. It will draw on the skills of an experienced Seanachai and broadcaster (Mike King) working in Partnership with the Arts Officer of Clare County Council and Librarian at the Kilkee public library. The programme builds on the children's love of reading and through a series of two workshops will transform them from being those that are frequently read to – to those telling the stories. Six children are featured in the series, and coached to tell a story in the style of the Seanachai. Each 10 minute episode features one child telling their story and include interviews with parents and actuality of Mike coaching them in two workshops delivered at the Cultúrlann Sweeney library Kilkee.